Best Wine Cellar Installation ◘ In Los Angeles ◘ Premier Cru Wine Cellars ◘ Design • Build • Install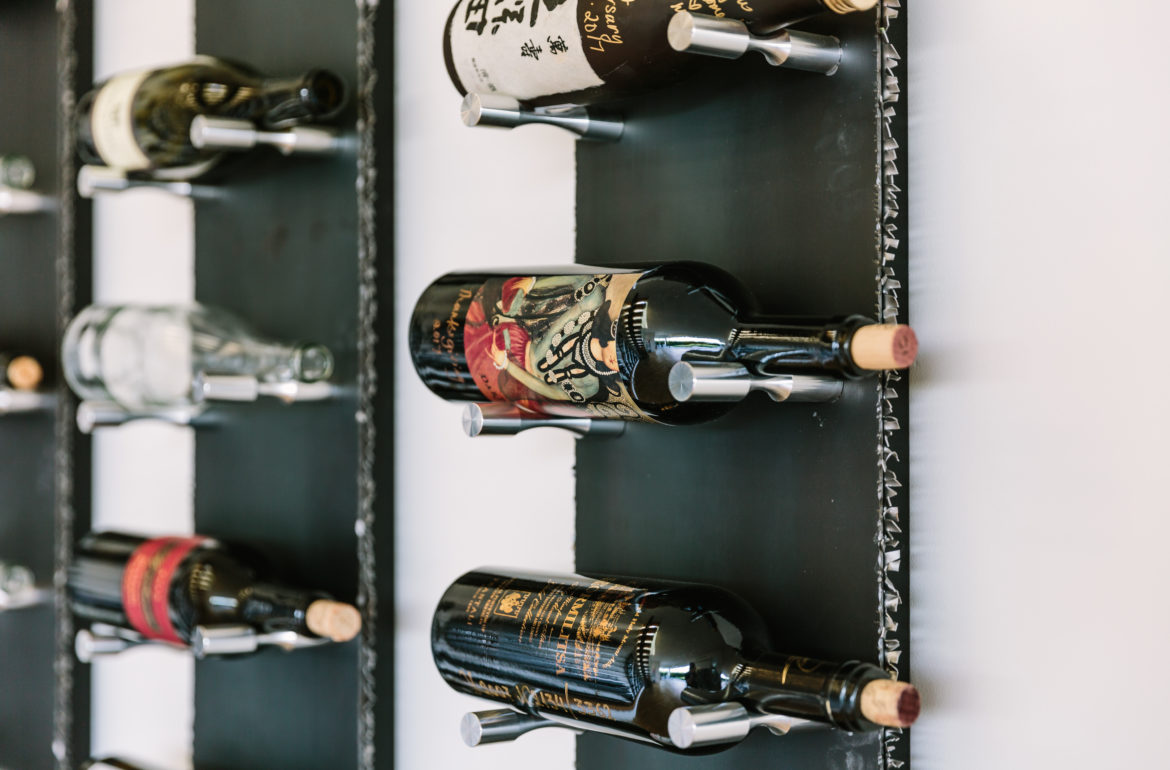 Looking for a wine cellar company in Los Angeles that will listen to exactly what you need, build-off of your ideas to give you the most amazing and exciting wine cellar you could imagine?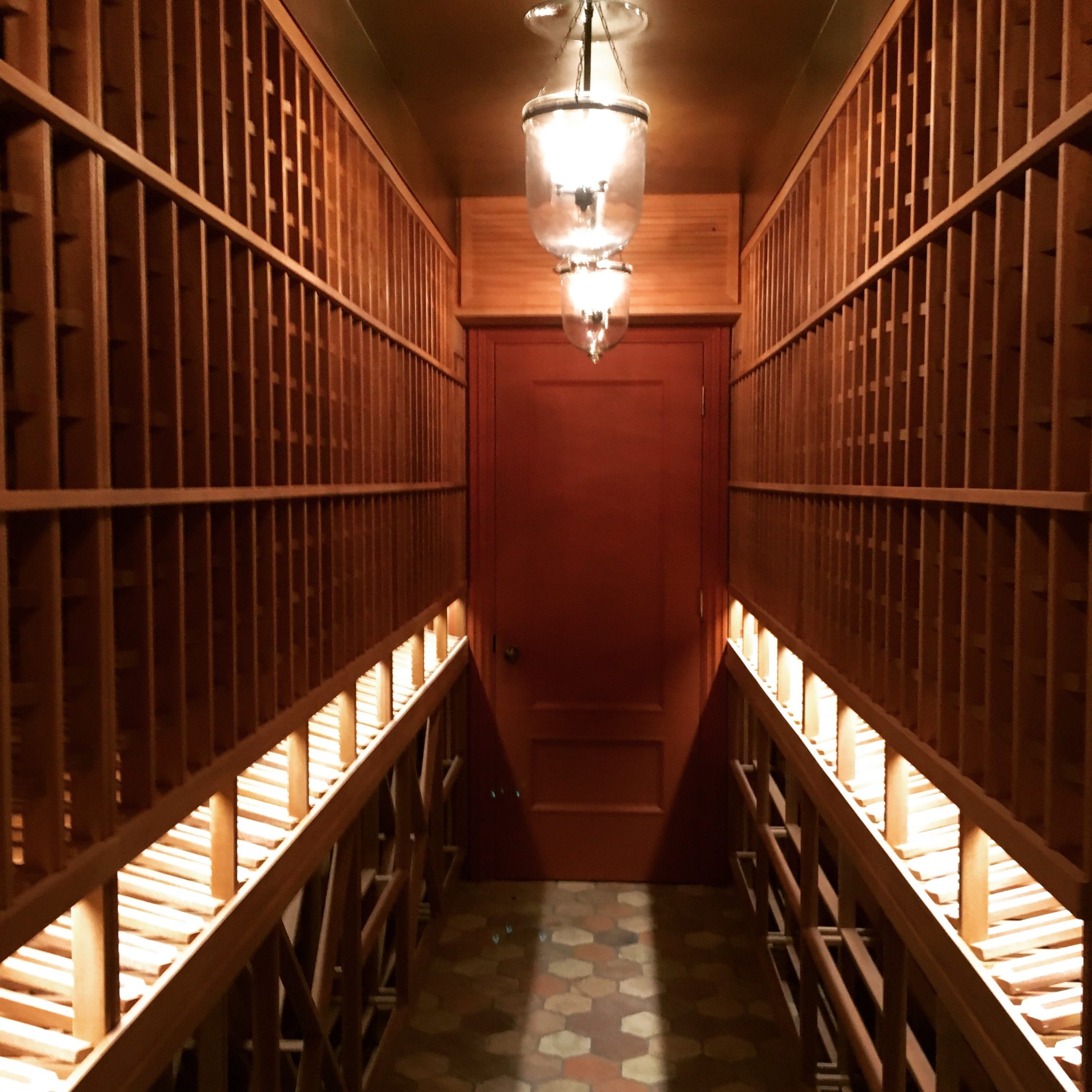 My Custom Wine Cellar • My Way!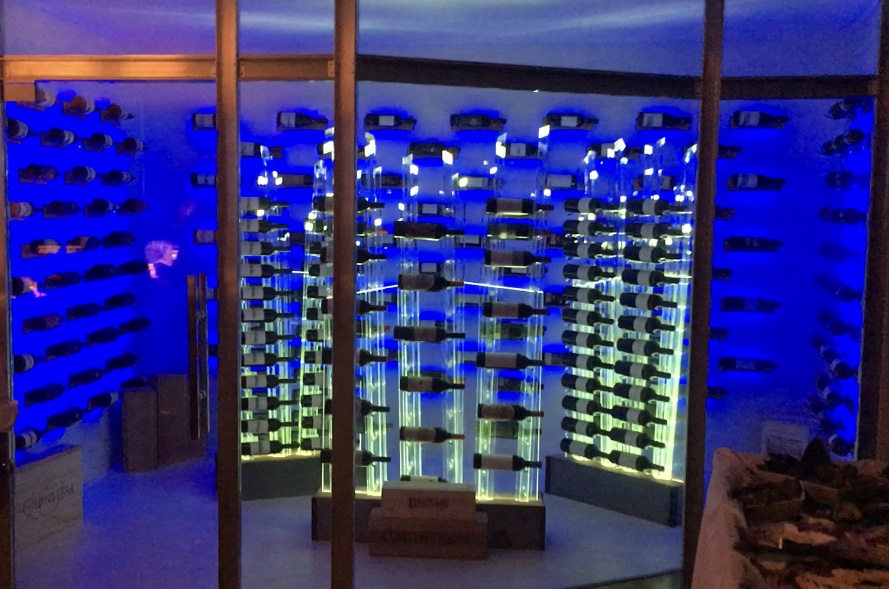 Avant-Garde Wine Cellar? Yes, Please…
When it comes to getting exactly – or MORE of what you want look no further than Premier Cru Wine Cellars!  Your custom and artistic custom wine cellar builder in Los Angeles!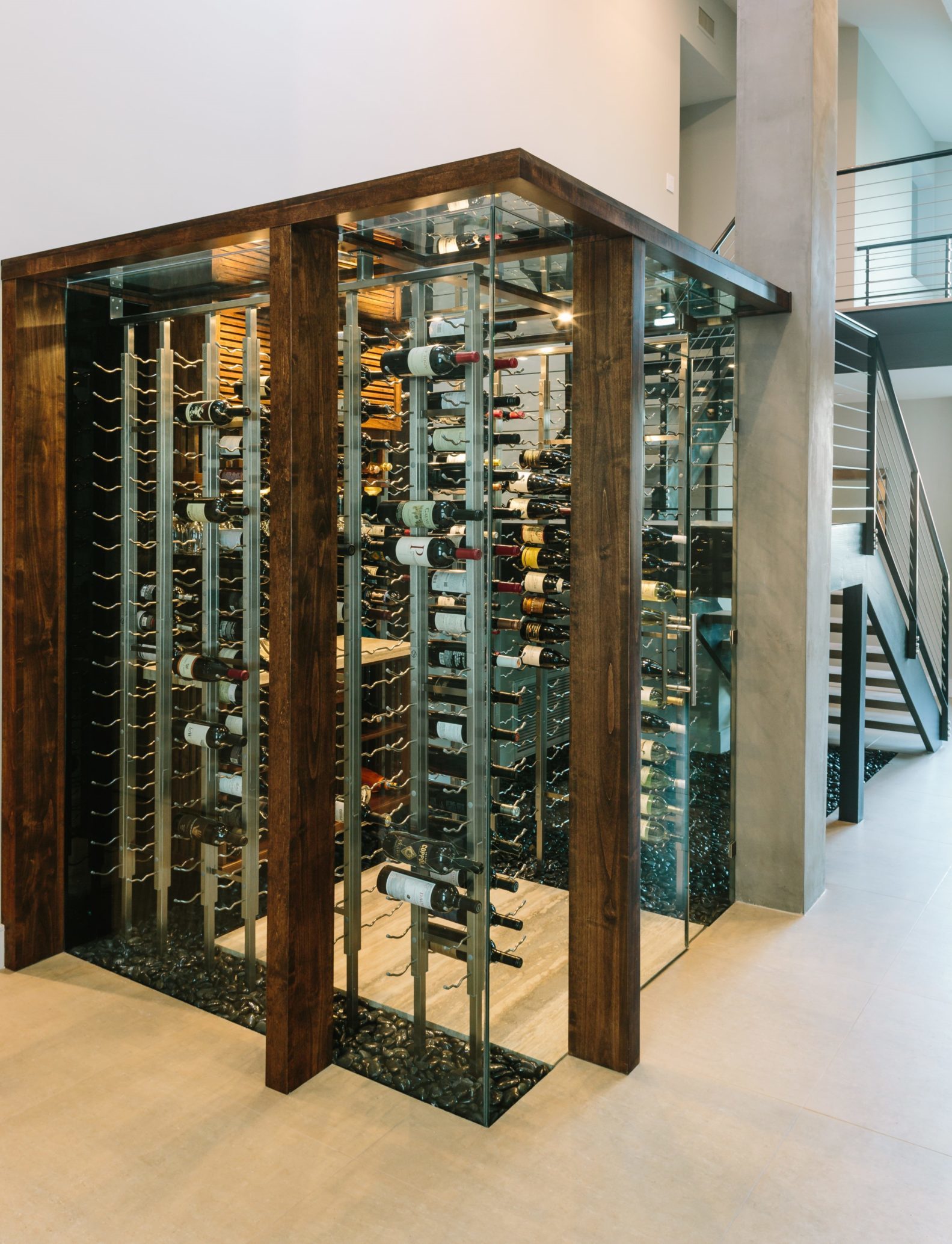 And, now adding Napa and San Francisco to their list of accolades when it comes to delivery World Class Custom Wine Cellars – Designing, building, and installation with an unmatched level of care and concern unseen in todays construction world.  Why, do they execute delivering such high-level custom wine cellars?  It's all due to their Company Culture, Core Ideology, and the high-quality company DNA that keeps Premier Cru Wine Cellars on the forefront of authentic, valid, avant-garde world class designs!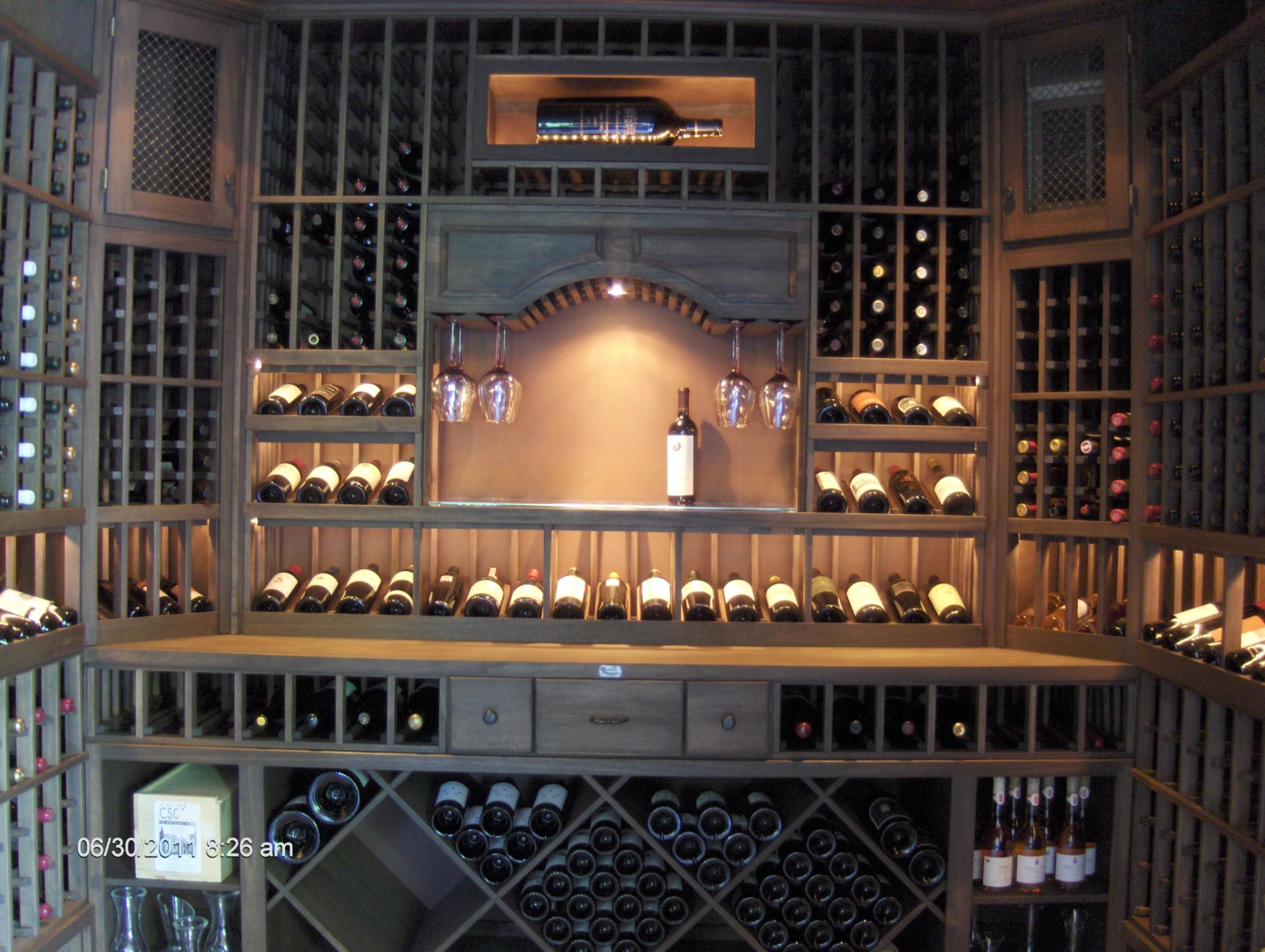 Premier Cru Wine Cellars "First Class Provenance" will give you everything you want and more in a custom designed and built wine cellar in your home.
Click or call: Dream Scope & Budget Form
sales@pciwnecellars.com • (310) 289-1221, ext. 1
www.winecellarlosangeles.com • https://pcwinecellars.com
---