Who We Are:

• A Fine Wine Ecosystem:
• Artistic Design/Build Firm:
• Custom Wine Cellar Installations:
Premier Cru Wine Cellars was founded on a vision of old world quality and world class design.  Formed by the love of fine wine, this vision is translated into our Tag Line: "First Class Provenance…"
• Through the years we've evolved to become what we call a "Fine Wine Ecosystem".  That's all things handmade and world class in the fine wine space, except the wine itself.
• As an artistic Design/Build firm with a Valid Artistic Vision in the fine wine space, Premier Cru Wine Cellars will provide an extraordinary artistically-exciting wine cellar to elevate your fine wine experience and to bring your home (or other venues) into the architecturally artistic realm; evolving the feel and sophistication of any environment we touch.
• We'll design a wonderful, artistic, custom wine cellar for you and your fine wine collection.  Whether it's an aesthetically beautiful and pleasing design or completely utilitarian, we'll provide the perfect environment to enjoy your fine wine, for years and years to come; properly preserving your fine wine in First Class Provenance.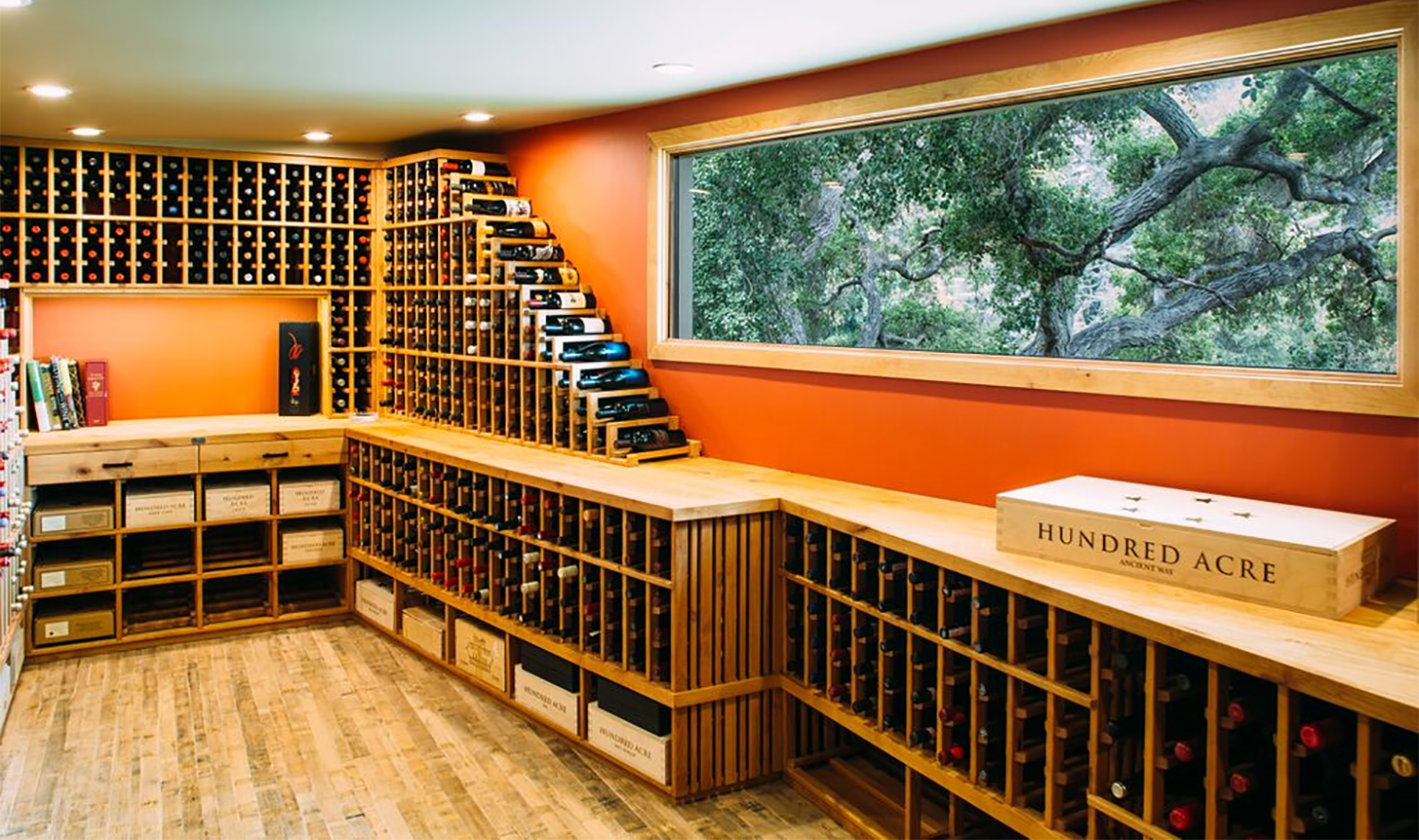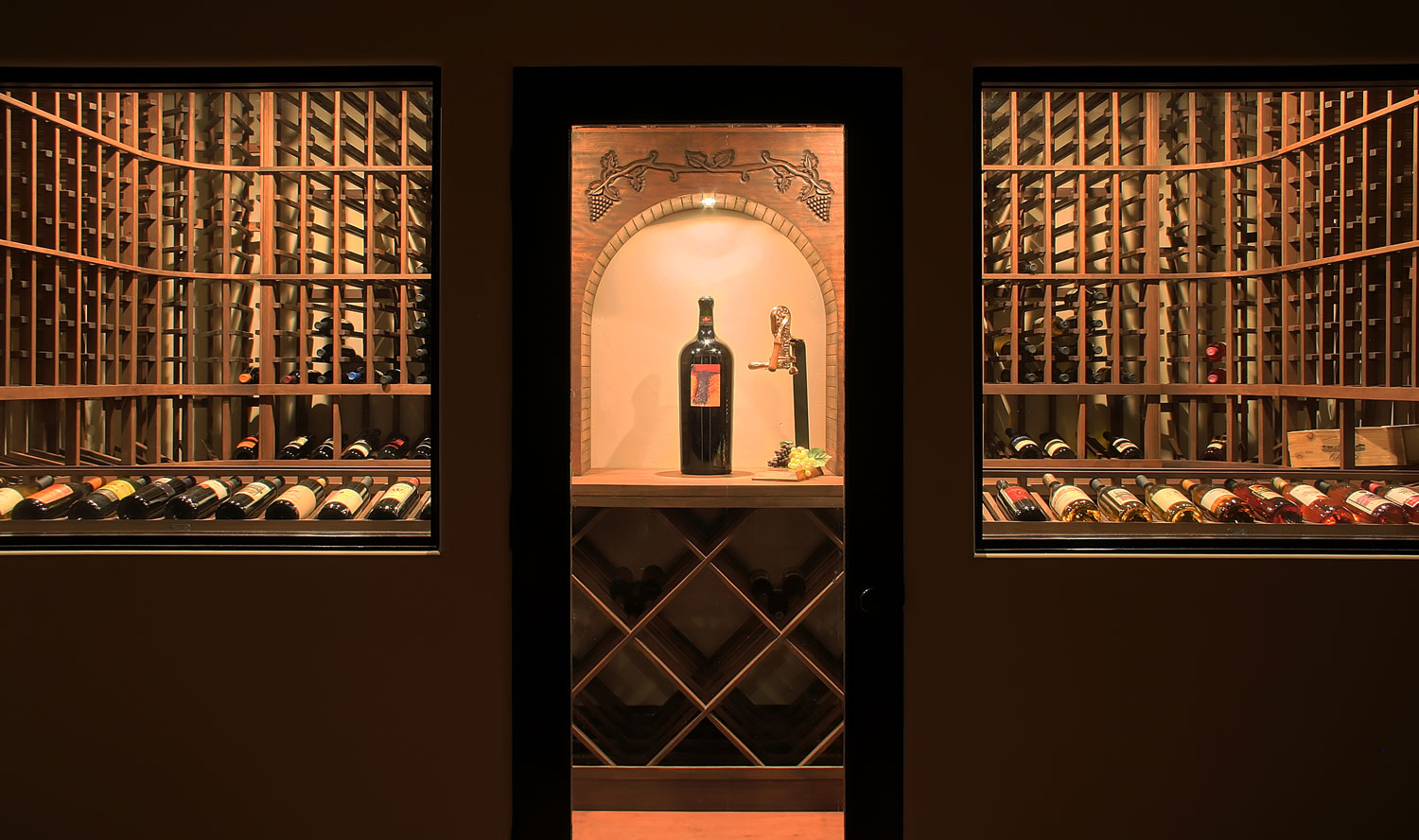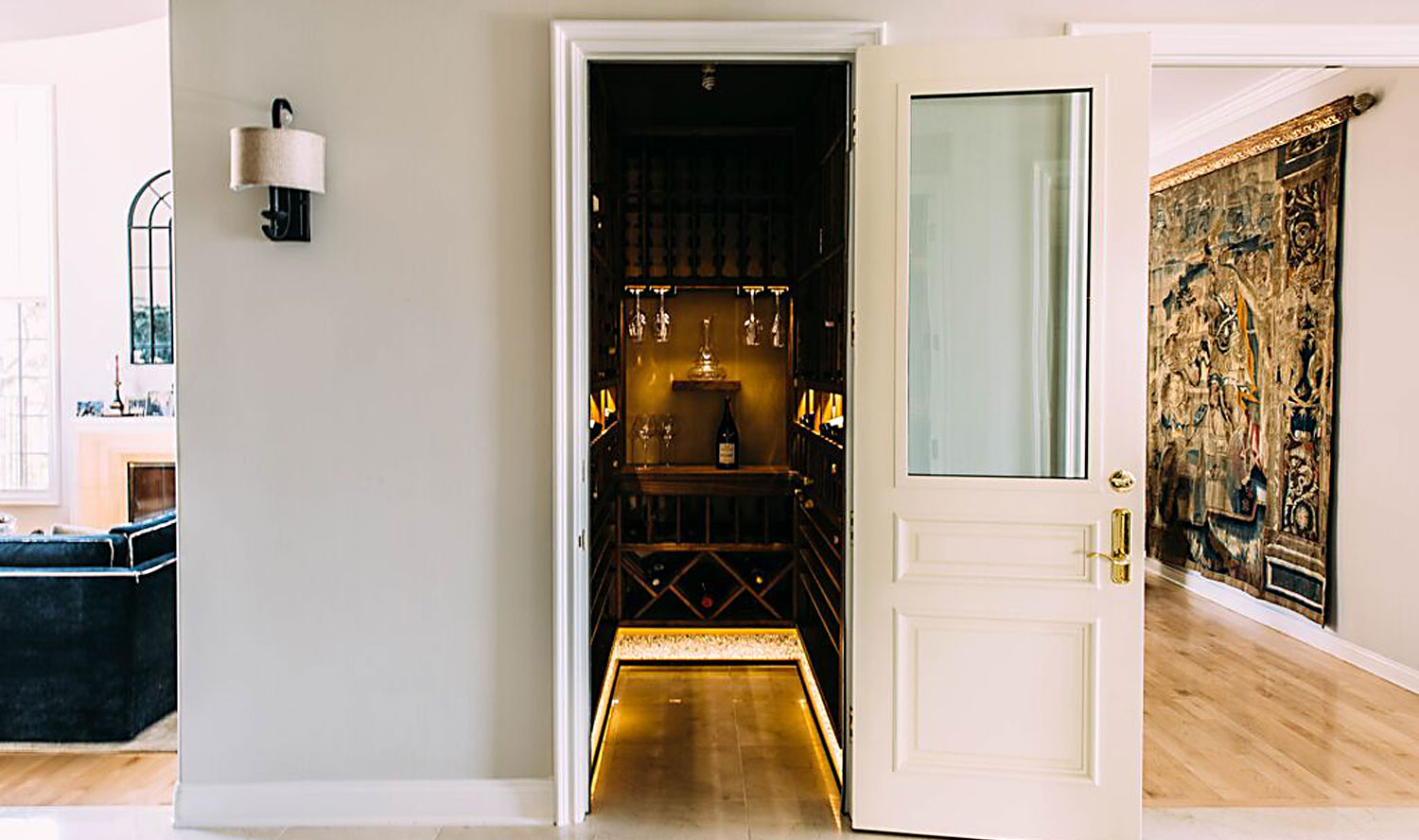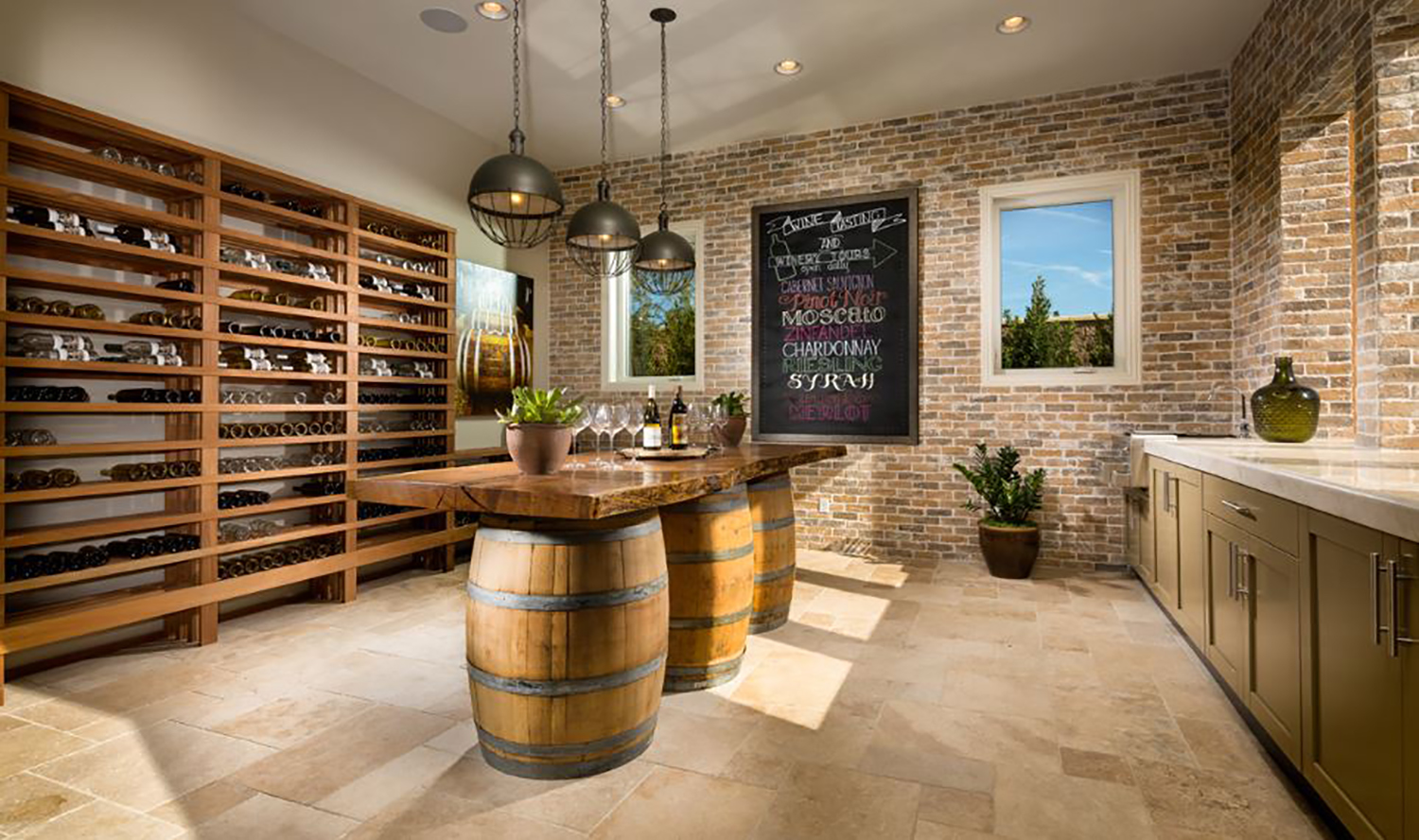 With over 100 years of combined industry experience, Premier Cru Wine Cellars brings high-quality, elegance, and truly tasteful wine cellar designs to life!  With a B-1 General Contracting License, we're your One-Stop-Shop for all your wine cellar Design & Construction needs; 1-Company 1-Call.
Elevate your fine wine experience, just click sales@pcwinecellar.com or call (310) 289-1221.
For on-site Wine Cellar Consultation, Design and Installations we serve Los Angeles, Ventura, Santa Barbara, and Napa County's.
For custom designed wine racks, custom wine cellar designs and direct rack-system delivery, we provide these services to you–across the nation–and deliver custom designed & built wine racks right to your door.  To get started, just Click here > https://pcwinecellars.com/contact-us/  scroll to the "Reach Out To Us" Section near the bottom of the page and fill-out our Contact Form, email us at sales@pcwinecellars.com or simply dial our Sales & Design Dept. at  (310) 289-1221, Ext. 1 to begin your custom wine cellar today! It's just that easy!
Got Service?  We've got you covered with our Service, Repair & Maintenance Division! We provide long-term care of your wine cellar refrigeration cooling system in Los Angeles and Ventura County's, through our Service, Repair & Maintenance Division!  Just email us at: service@pcwinecellars.com • Click:  www.WineCellarRepair.com or Call (310) 289-1221, Ext. 3 when your wine cellar refrigeration system needs service, repair or maintenance.  Once your wine cellar system is checked-up, we'll offer you a Preventive Maintenance Program to help find any sign of a potential problem in the future – and, if one is found – we'll repair it quickly and early, before your wine cellar cooling system fails to operate normally.
Premier Cru, Inc. carries a B-01 General Contractors License (No. 891727) enabling us to carry-out all of your construction needs during the installation of your custom wine cellar; we're your ONE-STOP-SHOP.
Construction tradesman with over 100 years of combined industry experience comprise the Premier Cru Wine Cellars team:
Artists (world class valid artistic vision)
Wine cellar designers
Insulation specialists (exclusive hi-tech process)
Cooling/refrigeration system experts
Custom wood wine-rack carpentry craftsmen
Artisan finish carpenters for very fine mill-work projects
Electricians & lighting specialists
General construction professionals
We are fully bonded and insured.