More than a mission… it's a passion!
At Premier Cru Wine Cellars our mission is to build high-quality custom wine cellars that will inspire even the most discriminating wine connoisseur, collector, and enthusiast; properly preserving and enhancing fine wine in an environment that is beautiful, functional, and energy efficient.  We strive to bring these elements together to increase the overall value and enjoyment of your wine collection.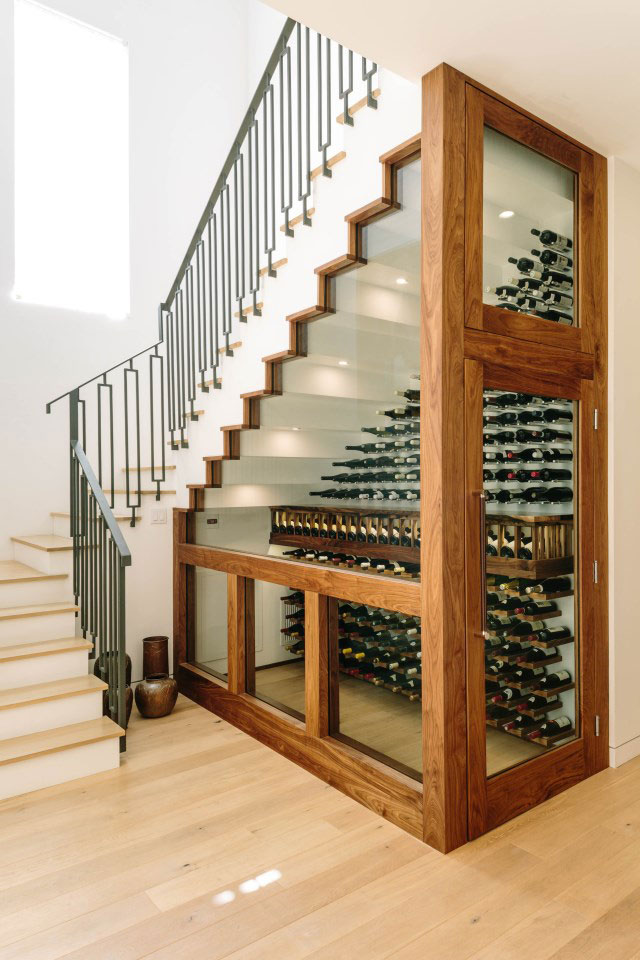 The Process
We implement superior design, coupled with hi-tech construction materials, and formidable climate control methods during construction then finishing with authentic old-world quality craftsmanship; all resulting in First Class Provenance.
The Cycle
From the Earth to the vine and from the grape to the bottle, then to the cellar to be "laid-down". Fine wine requires earth-like conditions for proper aging and to be revealed, with time, in pristine condition. Fine wine belongs in a cellar having the essence of being within the earth.
The Need
At Premier Cru Wine Cellars we understand that each client has a need for that unique approach to the preservation of fine wine tailored to their specific cellar location. Premier Cru Wine Cellars will help protect your investment with the genuine and authentic quality required to provide optimal conditions to cellar fine wine. This requires a wine cellar that's designed and built right, stands the test of time, and provides pristine provenance to preserve, enhance (reaching its fullest potential) and increase the value and enjoyment of your fine wine for decades to come.