Custom Wine Cellar Design and Installation; Innovating an Artform
Combining old world quality with new-age technology and world class artistic vision, Premier Cru Wine Cellars designs, builds and installs high-quality custom wine cellars to create the perfect environment to preserve your fine wine, beautifully…
Consulting
It's said that, "Quality doesn't cost; it pays…" and your new custom wine cellar design should begin with a high quality comprehensive consultation from Premier Cru Wine Cellars to make sure you're getting the maximum potential and outcome from your specific wine cellar location.  With design and construction experience spanning back to the mid 1970's, comprising over a century of combined industry experience, we know how to address your concerns and create the perfect outcome you desire. We'll provide a world class comprehensive vision for your custom wine cellar with best-in-class, proper climate-controlled wine storage and execute the project with the same passion you have for fine wine; providing you with First Class Provenance.
Design
A great wine cellar design is one which blends the wine collection logistical needs with surrounding architectural aesthetics and the personal preferences of the collector. Putting these elements in relevant context is an artform in-of-itself. As an artistic wine cellar design/build firm, specializing in high quality wine cellar installations, we're passionate about providing you a tasteful & beautiful wine cellar design with quality craftsmanship. We're a wine cellar builder that infuses valid designer and artistic beauty into your wine cellar flow & layout; whether it's traditional, rustic, transitional, contemporary, modern or artistic, the end-result is a unique and beautifully designed custom wine cellar for you to enjoy your fine wine collection and elevate your fine wine experience…
Build
As a custom wine cellar builder and artistic design/build firm with a California General B Contracting License, we offer all aspects of the wine cellar design, build, and installation process. Experience, skill, talent, and vision: We'll create and build a beautiful wine cellar design inspired by your love of fine wine; a high-quality custom built wine cellar. As a custom wine cellar builder in Los Angeles, we hold a B-1 General Contractors License and specialize in existing-structure  installations with well over 100 years of combined industry experience.  Building your high-quality custom wine cellar with old-world quality combined with new-aged technologies that  make your custom wine cellar optimally energy efficient!
Installation
From installing world class wine rack designs using old world quality installation techniques to our own best-in-class proprietary wine cellar climate control installation process; executing the entire wine cellar construction project to make it easy for you – as a One-Stop-Shop for your wine cellar design, construction and installation.  We'll fulfill your desire of a high-quality, custom wine cellar and best-in-class fine wine storage wherever your home, restaurant, luxury multi-unit, or hospitality venue is in California be it Los Angeles county, (Hollywood Hills, Beverly Hills, Holmby Hills, Bel Air, Brentwood, Pacific Palisades, Malibu, Lake Sherwood, Westlake Village, Hidden Hills), to San Francisco and Napa County and for selected projects throughout the United States;. We're here for you!
Think of us as "The Tiffany's" of the Fine Wine Space...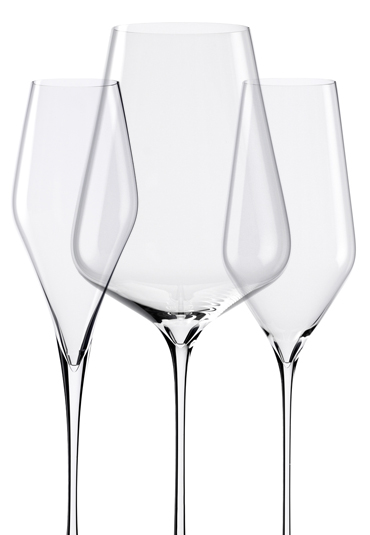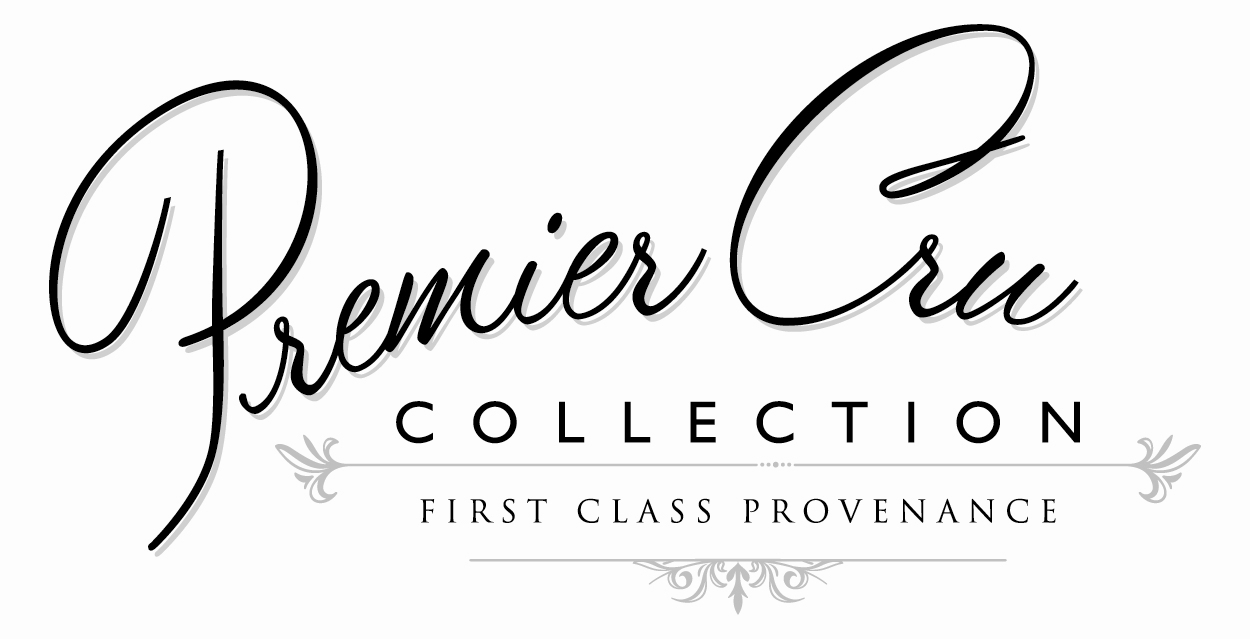 "Essence of the Fine Wine Experience..."
Premier Cru Collection is a brand of only handmade pieces that are artistic, beautiful, and wine related. Our flagship offering is hand-blown lead free stemware made in a 200 year old German glass factor. Only handmade pieces are in Premier Cru Collection, so please enjoy your Shopping!
SHOP NOW!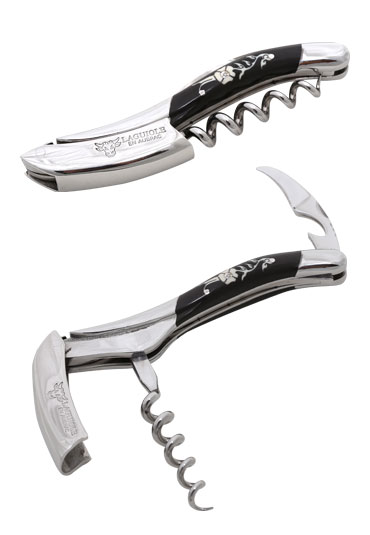 What People Are Saying About Premier Cru Wine Cellars
We're loving our wine cellar.  Best money I've ever spent.
We started with the idea of making a small wine fridge to store 400 bottles of wine. During Paul's visit to our house, he described a vision of making a "wine garden" to fit with the theme of our home. We couldn't be more pleased with how the cellar turned out. Paul is truly an artist and his background in construction makes him even more competent and qualified to deliver on his promises. Visitors and neighbors always compliment the cellar. The Wine Garden has truly enhanced our home's appeal. I can't say enough good things about Paul's crew, especially Corey.
Paul LaRussa's imagination and design sense is amazing.  I've now seen a number of his visions turned into reality, and each one is a unique, beautifully realized and extraordinary object of art.
Thank you so much to the Premier Cru Wine Cellars team for creating a space that has changed our house so much. It is truly now the focal point that we always wanted. My wife and I started with a simple idea and it only grew with the input and advice from David and Corey. The end product came out better than we could have ever expected. Corey's artistic vision and his ultra fine craftsmanship made this process seamless. Kudos for all the work you guys do. If anyone else is even thinking of putting together an in-home cellar, don't even bother with the competition... these guys are the ones to use. Literally when people walk in our house, the first thing they say is "WOW look at that"
Couldn't be happier with the construction of my new wine cellar.  The crew are 100% professional and trustworthy.  I would highly recommend them to my friends.
Premier Cru Wine Cellars will give you what you don't know how to ask for.
Paul, Wine cabinet looks great and client is beyond pleased.  Thank you so much... All my sincere best and again, great job!
Shelley Starr, Shelley Starr Design
"Paul, The wine cellar looks great and is functioning beautifully..."

About Demitri:  Demitri Sgourakis is one of the most accomplished designers in Los Angeles. Demitri's respect for timeless tradition, quality, and attention to detail is ever-present in his work. He is the Host of Radio Show "Matters of Design". And, residential clients include Sir Paul McCartney, Diana Ross, Tina Turner, Rod Stewart, Donna Summer, Mariah Carey, Toni Braxton, Burt Reynolds, Mary Hart, Vincent Herbert, Tom Kreiss, and Michael Strahan.
Demitri Christian Interior Design, Inc.
Couldn't be happier with the construction of my new wine cellar.  In fact, I have already hired Premier Cru to construct Phase 2 which is an addition to the current cellar.  Paul and his crew are 100% professional and trustworthy. I would highly recommend them to friends, family, and anyone looking to have a state-of-the-art, beautiful wine cellar.
Nabor Residence, Westlake Village
Premier Cru Wine Cellars built a bespoke wine cabinet for me and the results are stunning: a molded glass interior cabinet backlit with LED lighting, vintage view racks, clear glass doors and a stainless steel frame. It is a wine cabinet and a piece of art!
A LaRussa cellar isn't just somewhere to store wine – it's your special place to spend time with your collection. "I really didn't want a generic wine cellar," says Gaal. "Paul is an artist, a discoverer. This oddly shaped room scared other cellar makers I talked to or, at the very least, limited them. Paul wasn't like them. He loved the angles. He will not play victim to challenges. He sees them as an opportunity to do something different."
Kerri Gaal, Lawson-Gaal Residence
These are no ordinary folks… THEY CARE!  One of the BEST experiences I have ever had.  The design, work, and attention to detail is remarkable!  They are simply THE BEST you can find to get this work done.
Paul LaRussa helped me greatly, navigating through the labyrinth of Burgundy, snatching treasures along the way.  The mysteries of Burgundy remained unsolved to me to this day, but the experience(s) have been profound.  Now Paul is leading the way through the magic of crystal that properly presents the essence of Bacchus' wonders in the mine they deserve.  The experience can be astonishing.  It ain't just a glass.
In starting LearnAboutWine (where you can get your L.A.W. Degree) one of the great choices I made was having you design & build us a beautiful wine cellar - Thank you! I use it every day and it has helped us immensely!
Ian Blackburn, LearnAboutWine.com WineLA.com
I've been through a number of remodels and I've never worked with such a consistently pleasant, talented and hard-working Crew.  The best part is, we're enjoying our wine cellar more than we ever expected