CUSTOM WINE CELLAR TRENDS Come-n-go, But World Class Quality Lasts & Lasts…

Timeless Vision, Passion, and Craftsmanship: Quality doesn't cost; it pays… And, overtime, with time, high quality is free, when vision, passion and quality uniquely join; This is our story.
To some who endeavor in this fast paced, minute-by-minute changing world, move aimlessly, quickly, too quickly, following trends and the next available opportunity. But, just like in the amazing story – an essay turned lecture originally – entitled Acres of Diamonds, by Russell H. Conwell in the late 1800's, it's important to stand still and see what is really important, to find what we might otherwise be searching for, aimlessly, mindless searching for and then eventually never finding it.
The Quality In Our Purpose of Being. WHAT DO WE STAND FOR & WHY DO WE EXIST?!
In the real, true, world of fine wine, pedigree, history – the story of a journey for those that literally dedicated their life to the living art form we call Wine Making, you'll find those with a true love and determination of their craft that blazed trails or forged through uncharted waters in the world of fine wine – and by this I mean especially in California's Napa and Sonoma regions, you'll discover people that were true to-the-cause, with their own talent and vision to plant rootstocks and set-up a future for something world class, with no compromise, to a answer a call within themselves to simply create the best, under their feet, and create their own Acres of Diamonds.
This story resonates great with Premier Cru, Inc. (A Fine Wine Ecosystem) with a relentless vision, dedication, and passion for creating an authentic and intense fine wine experience. Operating through Premier Cru Wine Cellars as its' elite wine cellar design/build firm utilizing a valid artistic vision and world class visual experiences utilizing wine cellars as their artistic medium; as one of many examples of what they call "Essence of the Fine Wine Experience…"
Quality and Authenticity, Authentic World Class Quality, Old World Quality these are the Principals and Values standing at the Core of Premier Cru, Inc. It's everything we stand for. It's what we stand for and why we exist.
Premier Cru Wine Cellars highly artistic & timeless custom wine cellars, wine rooms, that will inspire even the most discriminating wine connoisseur, collector or enthusiast and certainly those who simply want world class artistic expression in the form of the high quality custom wine cellar. Elevating their fine wine experience.

Premier Cru Wine Cellars is elevating what a wine cellar can be.
Premier Cru, Inc. is moving its headquarters and making a presence in Napa, California. It's all about Pedigree, history, commitment to quality and vision. Beginning to set the stage for the growth and development allowing its branding prowess to realize its full potential as a national and eventually an international brand. Essence of the Fine Wine Experience… is the overriding theme for Premier Cru, Inc. (A Fine Wine Ecosystem).
Premier Cru, Inc. • 820 Randolph Street • P. O. Box 10214, Napa, CA 94581 • sales@pcwinecellars.com • (310) 289-1221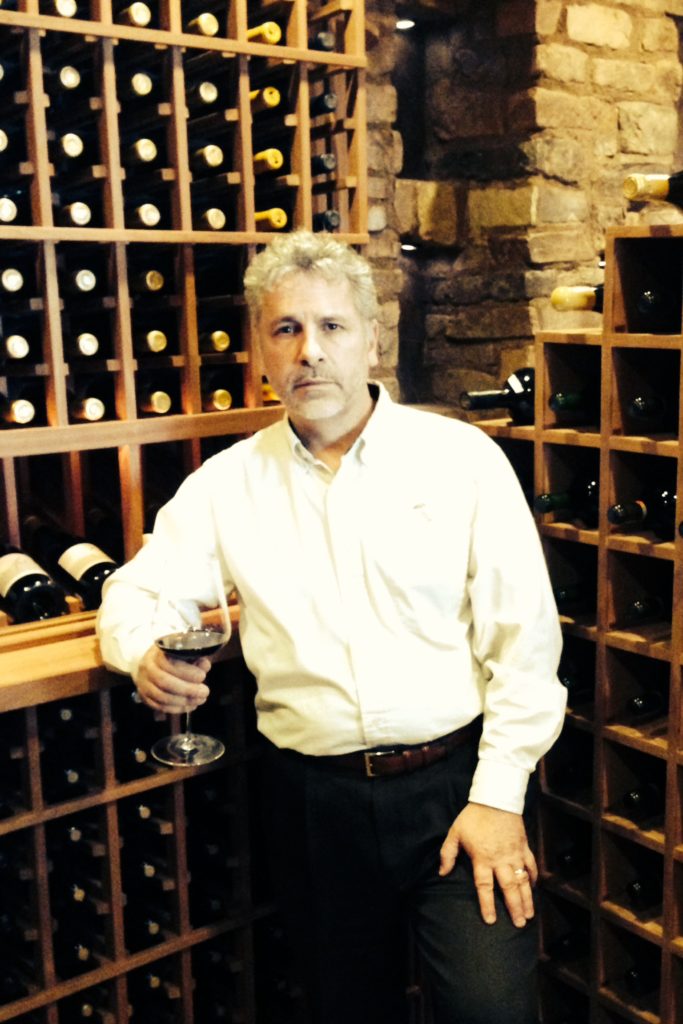 ---