Premier Cru Wine Cellars – Wine Cellar Construction & Installation Los Angeles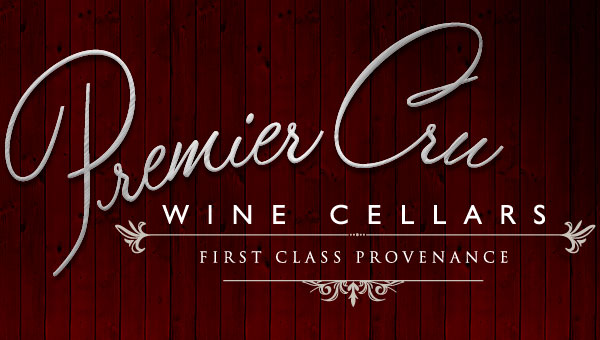 Innovating an art-form by Pushing-the-Envelope on what A Wine Cellar Can Be…
The world of fine wine is crossing-over into the world of fine visual-art.   And, the ones doing-it are Premier Cru Wine Cellars
Premier Cru Wine Cellars has done it, by combining world class artistic vision with their love of fine wine by innovating an art-form building highly artistic custom wine cellars that cross the line as high class visual art.
Each of their highly artistic projects are entitled works of art.  Their latest works include:
1.  Abstract Wine Cellar with Oak Tree seen in article Building Meccas
2.  Frayed Denim & Steel
3.  The Wine Garden
4.  Geometricity
These 4 works of art amongst the many others not in the public eye are pushing the envelope on what a wine cellar can be – by infusing ambitious Visual Art into the functionality and utility of a custom wine cellar.
Bringing it to it's place now as Visual Functional Art.
Premier Cru Wine Cellars
Our new, Premier Cru Wine Cellars, site is now live on the web.
---