Wine Cellar Installation in the Hills of Hollywood, Beverly, Holmby, Bel Air, Brentwood, Pacific Palisades, & Malibu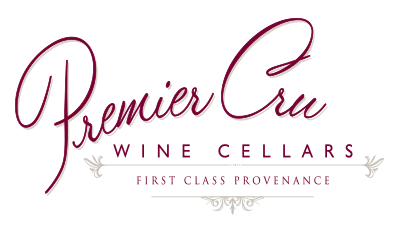 For The Best Wine Cellar Installations:
Premier Cru Wine Cellars provides amazing wine cellar installations with awe inspiring First Class Designs and World Class Quality that will last the lifetime of the home, restaurant, or structure it is meant for. High Quality Wine Cellar Installation is what Premier Cru Wine Cellars is all about. Don't compromise, you deserve the best for your hard earned money. Choose right. Choose First Class Wine Cellar Designs, Old World Quality, and a World Class company culture of total client commitment to a satisfying client experience with old fashion customer care.
Premier Cru Wine Cellars is on a mission, to provide real "old-world" quality and beauty for custom wine cellars throughout Los Angeles, Santa Barbara, San Francisco and Napa County's. Napa is becoming home to the "only handmade" selection of world class quality fine wine accessories and fine collectable objects like the American Heirloom Series with Premier Cru Collection "Essence of the Fine Wine Experience…". Getting your fine handmade selections is easy at https://pcwinecellars.com/boutique/ or contact sales@pcwinecellars.com for your new high quality custom wine cellar installation or at (310) 289-1221, Ext. 1 or click on the webpage at https://pcwinecellars.com/contact-us/
A recent custom wine cellar project in Bel Air is bringing great entertainment and enjoyment to the wine collector it was designed for. Whether your custom wine cellar project is in Bel Air, Beverly Hills, Holmby Hills, Brentwood 90049, Pacific Palisades, or Malibu, you're sure to have your fine wine experience enhanced with world class design, artistic vision, and rare old world handmade wine racks for your fine wine cellar.
Click or call: Dream Scope & Budget Form
sales@pciwnecellars.com • (310) 289-1221, ext. 1
**Hollywood Hills** **Beverly Hills** **Bel Air** **Brentwood** **Pacific Palisades** **Malibu** Custom Wine Cellar Project Installations throughout California in Los Angeles, Santa Barbara, San Francisco, and Napa County's. https://pcwinecellars.com
---