Premier Cru Wine Cellars Hires Swords P. R.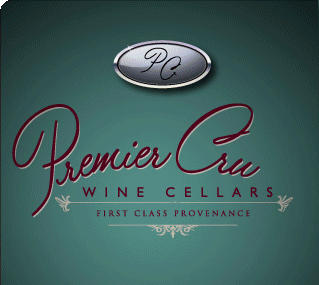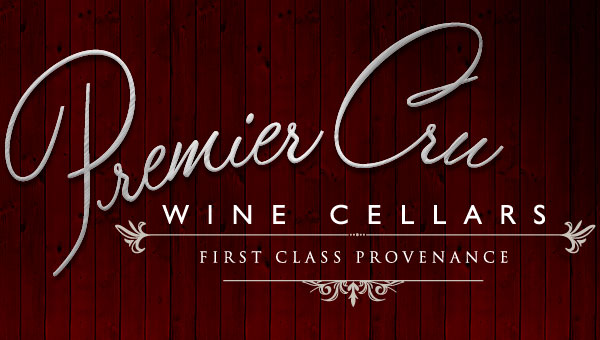 Introducing Swords P. R. & Premier Cru Collection! (Feb 20, 2013)
Los Angeles, CA – Los Angeles-based Premier Cru Wine Cellars has appointed Swords PR to represent the company and its expansion throughout 2013, primarily to introduce Premier Cru Collection to National and Global fine wine space.
Premier Cru Wines Cellars which started designing and constructing high-end wine cellars for both consumers and restaurateurs only in 2006,  and has already garnered a significant share of the total Los Angeles market for cellar design and construction.
Its clients include such industry personalities as Ian Blackburn of All About Wine, Time Magazine's "Chef of the Future", Ludo LeFebvre, also "preeminent commercial director of the world" and very passionate and generous wine connoisseur/collector, Joe Pytka, as well as publishing guru, The Robb Report's C.E.O. Bill Curtis, and actor, Jim Belushi, to name a few.
"Swords PR will be tasked with creating a clear message to the trade and to consumers.  We realize the wine enthusiast's relationship with wine.  Their cellar is the centerpiece of their home or restaurant," says Paul LaRussa, principal and chief designer at Premier Cru Wine Cellars.
The company announced today it is expanding its sales force in addition to its craftsman personnel. Premier Cru recently announced the addition of Premier Cru Collection (104.236.42.189/boutique) and Premier Cru Stemware.  The Collection comprises mainly high-end, heirloom-quality bottle openers retailing from $250 to $1,495.  The Stemware will be positioned in competition with Riedel.
The growth of the company is worth noting as online and print-industry columnists continue to question the purpose of consumers developing wine cellars – the category that represents Premier Cru's main source of revenue.
"I understand where the columnists are coming from," says Paul LaRussa.  "They think that because a great deal of wine is not made for cellaring, that the consumer doesn't need a cellar, but they're not looking at consumer behavior and motivation," he explains.
"U.S. spending on wine has increased year-over-year. DTC sales are gaining market share in the form of wine clubs and tasting rooms.  When these people buy, they buy by the case.  This doesn't outweigh retail single-bottle sales by a long shot, yet, but it does represent the consumer who loves wine enough to join a club, or visit a tasting room.  And that consumer needs a place to maintain their wine," says LaRussa.
"Additionally, more consumers are downloading apps to allow them to keep inventory better so they don't lose track of which wines are peaking.  The point is they enjoy the cellar experience and the inventory duties that come with it," he explains.
"Consumers know they must drink it at the right time, maintain it in the right way and if they're going to do all that, they'd like to have the cellar of their dreams, costs permitting.  It's not a refrigerator with shelves. It's the wine enthusiast's happy place."
Natasha Swords of Swords PR attributes the growth of the company to Paul LaRussa's approach to the client: "Just like a sommelier, Paul LaRussa will realize the client's passion, and give them something they didn't even know how to put into words.  He's the sommelier of cellar design."
---