Premier Cru Wine Cellars Unique Custom Wine Cellar Design-Build Firm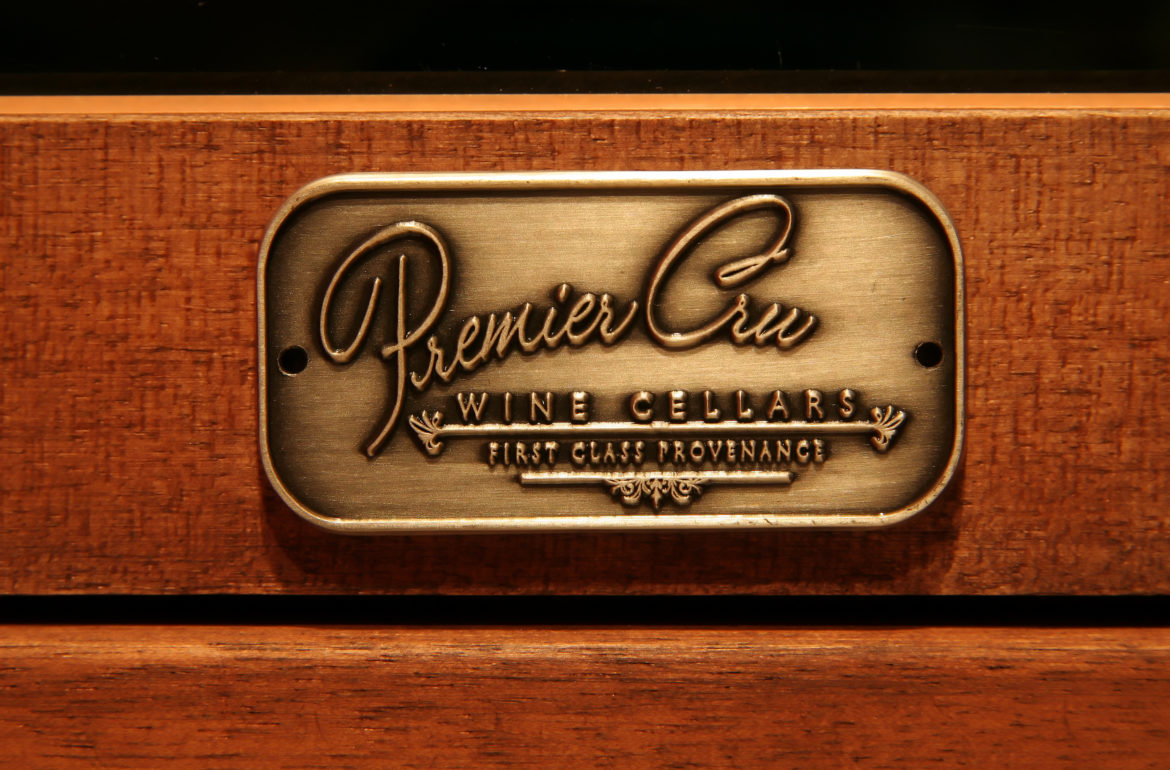 Los Angeles – Custom Wine Cellar Installations
Thinking of building a wine cellar? Are you Looking to have a custom wine cellar built into your home? Or, are you looking for the "right" wine cellar builder – one that can do it all – in Los Angeles; from Glendale to Westlake Village Lake Sherwood, Studio City, Beverly Hills to Hidden Hills, Sherman Oaks to Thousand Oaks, or elsewhere from Encino, Bel-Air, Brentwood to Pacific Palisades and Malibu, to bring you that special magic that will become your new custom built-in wine cellar to enjoy, not only when you're home with your significant other, but also for those special get-togethers with friends, family, and loved-ones…
In other words, are you looking to do something Very Special with the right "special "wine cellar builder" company – Well, that's where we come in at Premier Cru Wine Cellars; we're an artistic design/build firm, bringing an artistic vision to the space you have designated for your new custom wine cellar installation.
Do you have an existing an home that you want to embellish with an artistically beautiful custom wine cellar, one that will last for the life of the home, built right, with integrity? We empower wine connoisseurs, collectors, and wine enthusiasts to acquire their dream custom built-in wine cellar, everyday, and with a valid and a gift of artistic expression and passion not found in today's construction environment.
Premier Cru Wine Cellars was founded on a vision of old world quality and world class design – formed by the love of fine wine – this passion is coined into our tagline: "First Class Provenance" take a look and visit our website at: 104.236.42.189 104.236.42.189/our-portfolio 104.236.42.189/testimonials
Innovation in construction and a proprietary process for climate control comprise the benefits to choosing Premier Cru Wine Cellars "First Class Provenance" for your custom built-in wine cellar. Our wine cellar construction will last the lifetime of your home and will cool your wine cellar during the summer heat waves without overworking. That's the Premier Cru Wine Cellars difference.
To find out what your artistically beautiful wine cellar will look like and to start the process, contact Premier Cru Wine Cellars at:
sales@new.pcwinecellars.com or dial (310) 289-1221.
---