Premier Cru Collection Stemware is Preferred by the Best…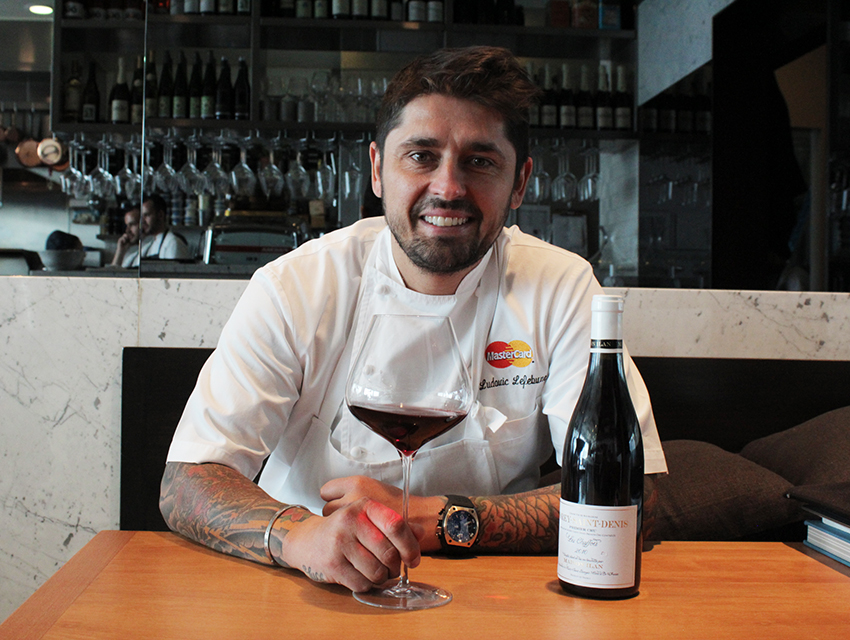 Chef Ludo Lefebvre shown in photo discussing winemaker, Ray Walker, Read Here >  www.lamag.com/liquidlablog/details-chef-ludo-lefebvres-new-wine/  and the Premier Cru Burgundy they make together.  Chef Ludo can use any Burgundy Stem in the world; his choice? Premier Cru Collection's hand-blown lead free stemware.
You, too, can enjoy the luxury of Premier Cru Collection through our online boutique at 104.236.42.189/boutique just click or call (310) 289-1221.
---