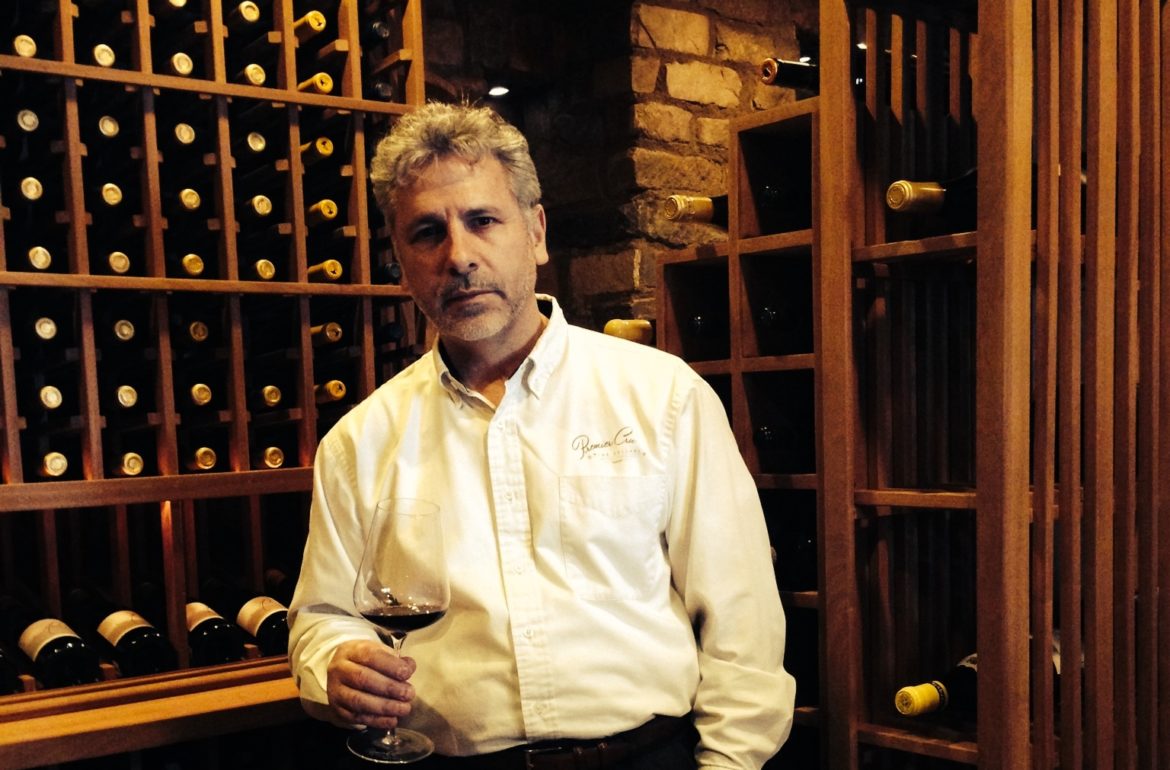 Custom Wine Cellar Design · Wine Room Design-Build · Creating The Luxury Complement to a New Contemporary Lifestyle Environment: Your Home!
Our world has changed against our will but it must be that we become better for it, so that to insure that this event did not progress passed-us and along-without also strengthening our existence and day-to-day living to a better place going forward. Luxury at home is becoming the latest objective and goal we're evolving toward; bringing lifestyle-attributes we're seeking. Bettering our life at home with a residential Wine Cellar that is Custom Designed by Premier Cru Wine Cellars; a Westside wine cellar builder. Residential & Commercial. Styles such as Contemporary Wine Cellars, Rustic Wine Cellars, Traditional Wine Cellars, Modern Wine Cellars, and especially Artistic Wine Cellars are becoming the best "go to" must-have to elevating our lifestyles at home.
Style is a matter of taste… AND VISION
We give our esteemed clients the credit for our Artistic Vision; for it is they who extend the ability and a bit of courage for allowing us to carry out our vision for their one-and-only unique space to DESIGN · BUILD · INSTALL their very high quality custom, very artistically expressive, wine cellar.
We can build your dream wine cellar and execute an amazing wine cellar installation in Malibu, 90265, Lake Sherwood, Westlake Village, Pacific Palisades 90272, Brentwood 90049, Bel Air 90077, Holmby Hills, Beverly Hills 90210, Hollywood 90069, Hollywood Hills, Studio City, Toluca Lake, Burbank, Glendale, Pasadena, the whole Southern California region, and up to San Francisco and even Napa and Sonoma. We're building a fine wine ecosystem that comprise all things handmade and world class in the fine wine space; except the wine itself…
Premier Cru Wine Cellars is the best wine cellar installation company throughout Los Angeles and California with over 100 years of combined industry experience, employing our own passionate and talented Cru Members with woodshops, workshops, a Refrigeration Division, Sales & Design Center and our own fleet of trucks and vehicles with a footprint located right here in Moorpark, CA 93021. It's also home to Premier Cru Collection, our line of only handmade wine related items. We're not an out-of-state "virtual company" like others not located in California. We're Premier Cru! Your local neighborhood high-end wine cellar design, build, and installation company. Call on the local talent right in your backyard.
During these changing times, Premier Cru Wine Cellars has initiated incredible offerings relating to the designing, building, and installing of high quality custom wine cellars as the westside's best wine cellar builder to include extended warranties on wine cellar cooling climate-control systems up to five (5) years to put a commercial grade backing on our extremely high-quality wine cellar cooling systems and because Malibu, CA 90265 is a bon-e-fide official wine region; American Viticulture Area (AVA) Starting with Malibu, CA 90265 with such a program, we're dedicated to being an important part of the fine wine (and winemaking) experience in Malibu. Being an AVA is a very special thing for the whole Southern California region. We've envisioned Premier Cru Petit-Village as a winemaking and wine-tasting venue and resource with the highest level of quality, integrity, and fine wine experience.
When it comes to your home and your new 2020 lifestyle, go with true authenticity, the Real McCoy of old fashioned quality, customer service, and valid world class design and artistic vision. Just click or call today!
sales@pcwinecellars.com • (310) 289-1221
Homepage 08
---