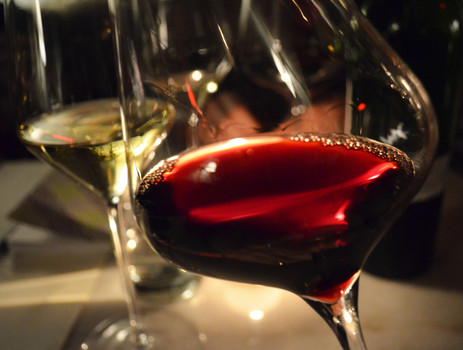 Yes, you CAN love your Wine Cellar!
Each New-Years Celebration rings-in a new era in the United States of America with a variety of changes of how we live-out our daily lives… Our preferences, social changes, and also how we collect our wine, or even that (as mere commoner's), we've begun to think that: "Collecting fine wine I really enjoy & appreciate, is something that I want to begin doing in a more serious or focused way." This concept, wish or dream leads to how or where to begin.
Having a proper place to put your newly acquired fine wine requires a properly designed, built and installed wine cellar. By a real wine cellar design/build company, a wine cellar builder who has actual in-depth construction experience and vision, along with a talented Cru! Talent and Experience that can only be developed over decades of hard work, not months or even a few years. Premier Cru Wine Cellars https://pcwinecellars.com has got all that in spades, with OVER 100 Years of combined industry experience and a unique approach of vision-in-context for a wine cellar design that's truly all your own and not a repetitive cookie-cutter excuse. Ask about our world class Design Services for your high-quality custom wine cellar Anywhere in the Country
https://pcwinecellars.com/design-services/ Elevate Your Fine Wine Experience today!
DESIGN • BUILD • INSTALL
"Innovating An Art Form" and elevating what a wine cellar can be a with Visual & Functional Art!
As wine cellars become evermore popular, much wanted and needed, the choices afforded by us today are becoming more adventurous & ambitious for what our own individual wine cellar design-build-install can be. So, we're able to reflect our own personality and coupled-with our wine "buying style" into the actual design of your wine cellar.
That's where we enter the realm of Premier Cru Wine Cellars and our handmade line: Premier Cru Collection; Elevating what a wine cellar can be by using wine cellars as their artistic medium thereby creating Visual Functional Art.
Contact Premier Cru Wine Cellars at (310) 289-1221 sales@pcwinecellars.com or www.pcwinecellars.com for your own custom wine cellar today! And, to begin your Wine Cellar Dream-Scope design phase & budget right away CLICK HERE.
sales@pcwinecellars.com • (310) 289-1221
---