Building Meccas – Custom Wine Cellar "As Abstract Art" Los Angeles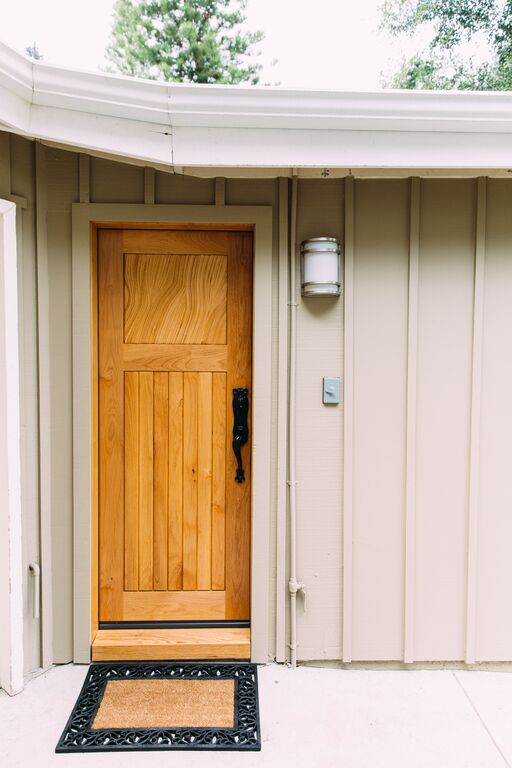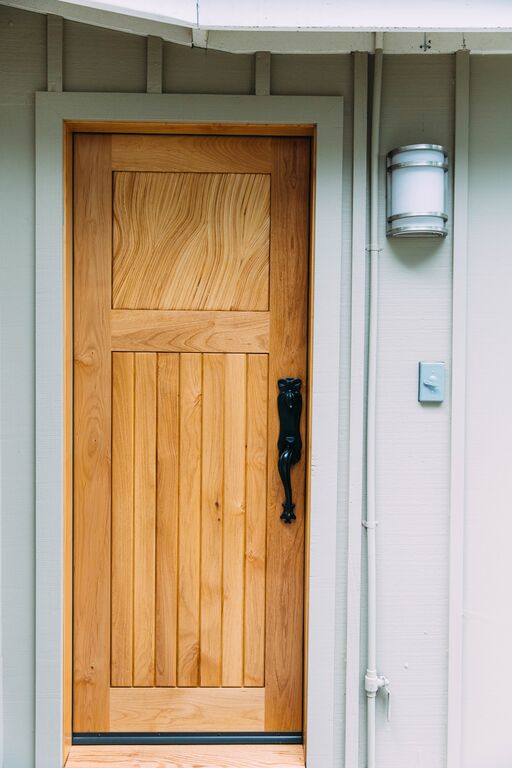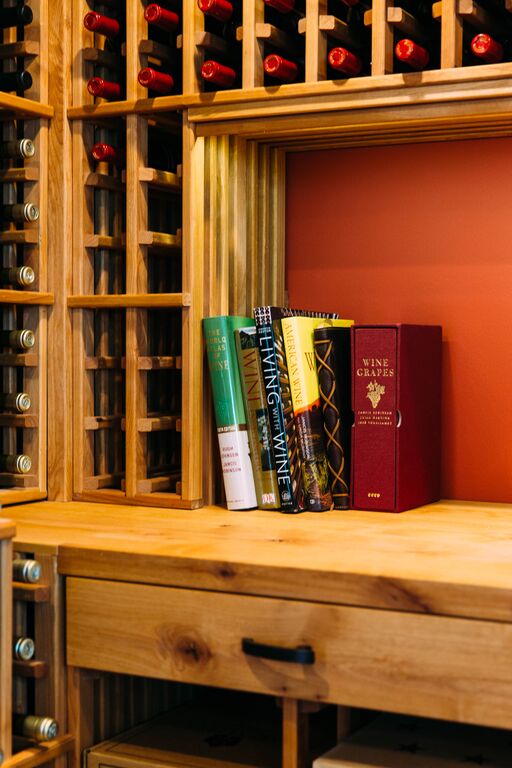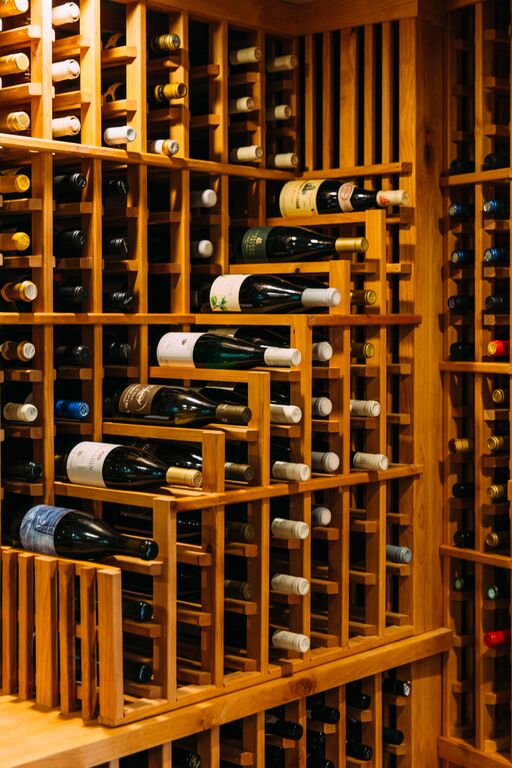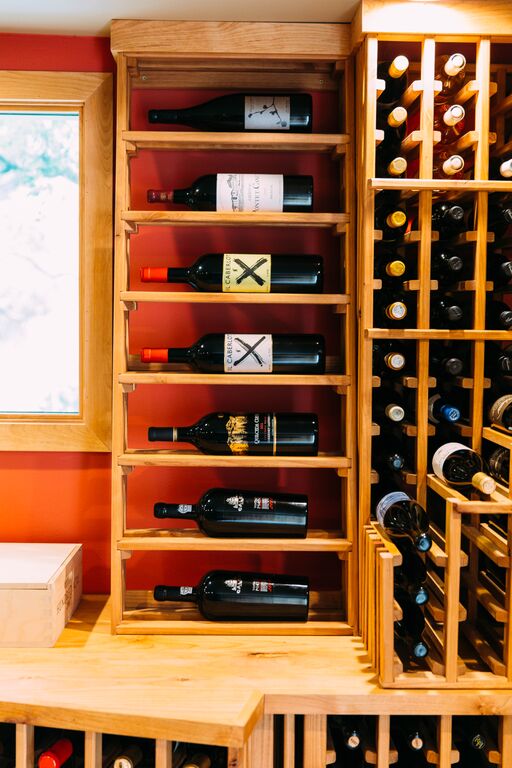 Timeless essence of visual abundance is morphed into this abstract wine cellar nestled in the fine community of Sherman Oaks, CA 91403.
Wine is very much an intimate element of nature. So, we brought the nature in to infuse the majestic Grand Oak Tree into this wine collectors dream wine cellar.
With a handmade entry door – A named work of art:  "Bending Light" – will beckon you to keep coming through into a bit of natural opulence…
It's here where life evolves into a dimension, with a feeling that can only be created through a Premier Cru Wine Cellars design, in this artistic example of Abstract Art.
Premier Cru Wine Cellars
"First Class Provenance"
Authentic Artistic Wine Cellar
Designed by Paul LaRussa
(310) 289-1221