Pacific Palisades Residence – L.A. Westside 90272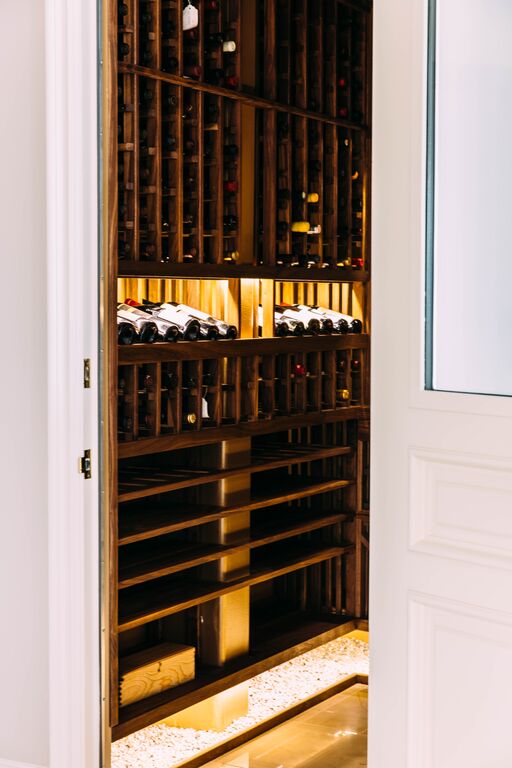 This Transitional wine cellar in Pacific Palisades, CA 90272 is inspired by the client's fine taste in Interior design and style, coupled with the chateaux of Southern France; the Rhone.
With a touch of nature and an affinity for Mammoth Mountain.
Doreen Leeds, thank you for giving me this canvass.
Paul LaRussa,
Premier Cru Wine Cellars
"First Class Provenance"
Authentic Artistic Wine Cellar
Designed by Paul LaRussa
(310) 289-1221
104.236.42.189