[portfolio_grid column="3″ showposts="12″ cat="construction,finished-work"]
Traditional To Transitional a Blend of Rustic-Hip & Classic
Michaels Residence:
As a young and successful entertainment industry executive, this "Rustic, But Hip" wine cellar, exudes the essence of success for a man with a deep rooted appreciation for tradition and legacy. Having already achieved the most important things in life this wine cellar was just the cherry on top. This wine cellar is simply a sign of his success.
Malaysian Mahogany with Rustic Stain and no lacquer for that aged ancient look.
Too many attributes to mention, but you can bring it up at our consultation!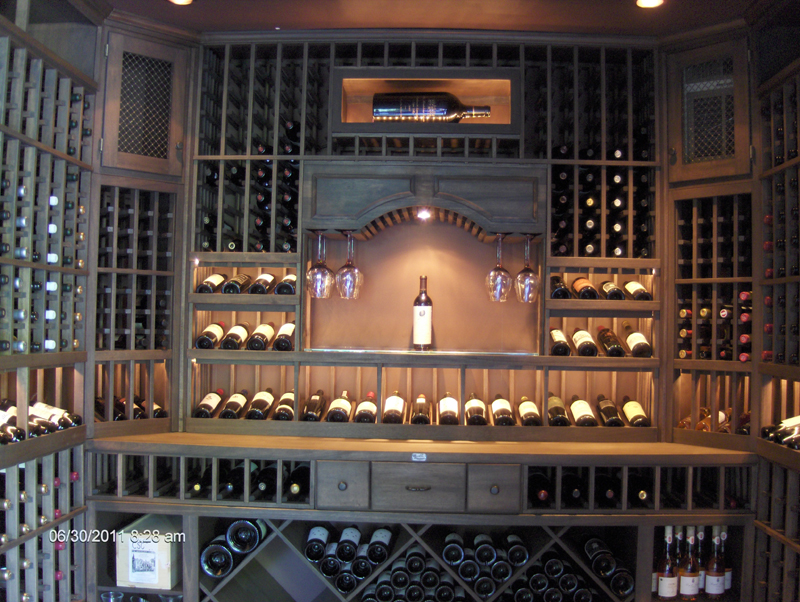 –